Restaurant & Mocktail
Dining in The Herb Farm is an experience to remember by our especial menu.
Enjoy menu of
Restaurant
The Restaurant at The Herb Farm is open for breakfast, lunch and dinner for resort guests and also all other visitors.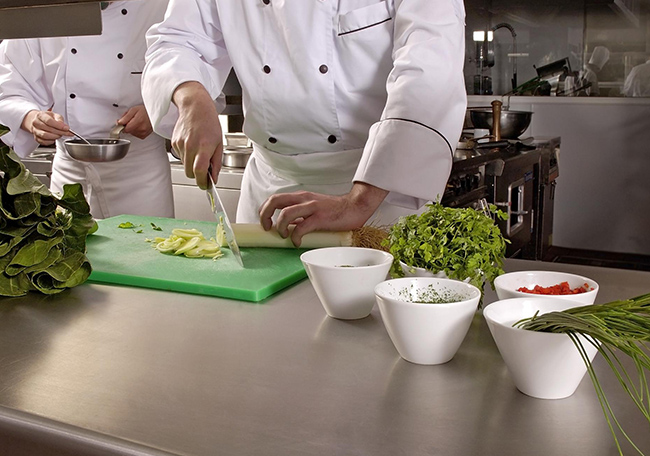 How we look at food as a fun fact
Welcome to The Herb Farm Restaurant. Here we try to share our vision about food quality, our mission about customer's satisfaction and introducing services that we provide for each one of you. Making a place for you and your friends to spend a time to remember is a primary purpose.Don't forget to test recommended plates by chef.
What we do in our restaurant
All food ingredients are handpicked from daily market, we focus on fresh and healthy food for our guests, So you'll enjoy a real taste. There'll always be a relaxed atmosphere, friendly service, and delicious food! You'll also find a few quirky surprises along the way – we hope you enjoy finding them! we guarantee our food will leave your mouth watering and then drinking, waiting forever for a refill..
Breakfast: 9:00 am to 11:00 am
Lunch: 11:30 am to 2:30 pm
Dinner: 6:00 pm to 11:00 pm
Sunday Brunch: 11:00 am to 2:30 pm
Food Menu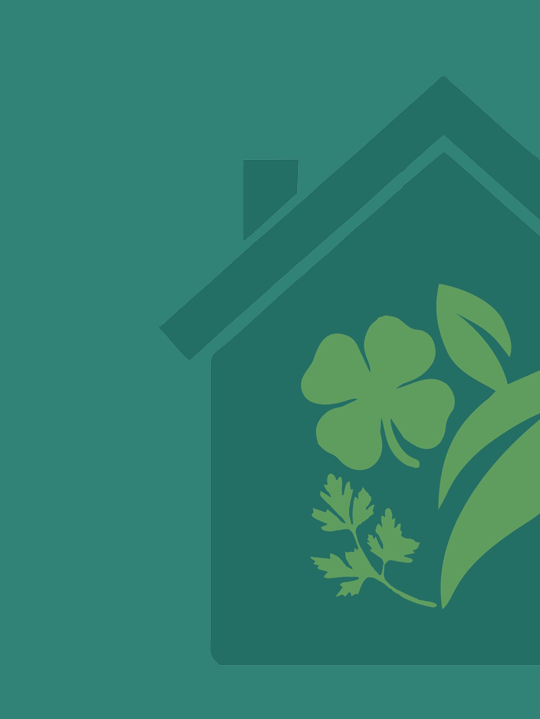 Call +91-95109 77676 For Reservation
Our food's not the only thing that's awesome at The Herb Farm — you'll enjoy every second you spend in our farm.
Don't miss our
Mocktail Bar
The Herb Farm Mocktail Bar offers a constantly changing fare of spectacular mocktails. The Herb farm Mocktail Bar is a bar with both personality and mixology of top class.
CUISINE TYPE
Mocktail and Lounge
Hours
4:00 pm to 12:00 am (Sun to Thurs)
4:00 pm to 1:30 am (Fri to Sat)
Enquries
No reservations
Dress Code
Smart casual
How does it look like?
Introducing our delicious (and alcohol-free) fruit-filled easy mocktail recipes that have the zest and elegance of a great cocktail. Because, despite zero alcohol, mocktails are full of flavour and appeal, so perfect for any party.
At The Herb Farm we believe mocktails should be enjoyed in a beautiful, cultured and relaxed environment. Come on down with friends and family to celebrate life with an artisan mocktail from our extensive and ever-changing menu.
Mocktail Menu