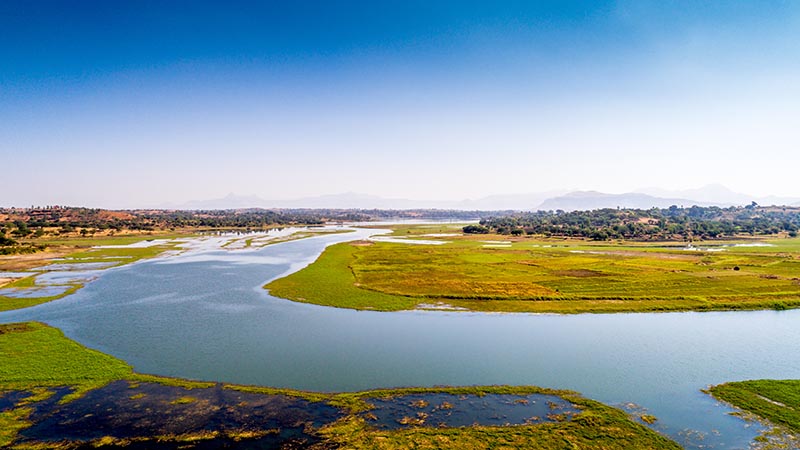 Weekend Holiday at Igatpuri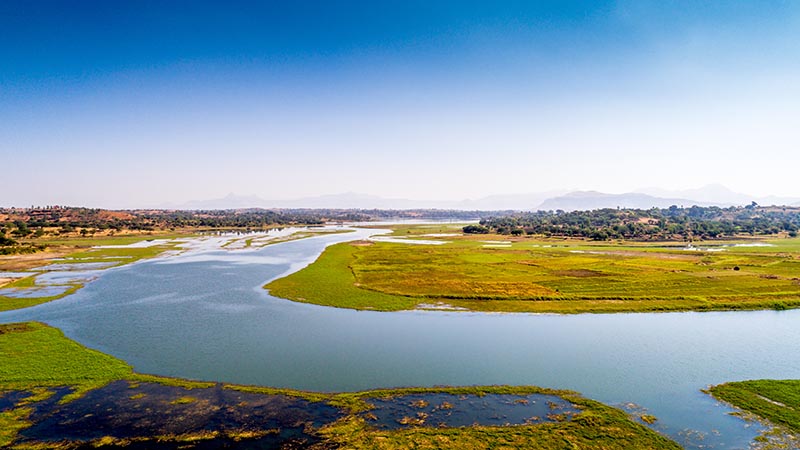 Climate Change Infographics by The Herb Farm
Igatpuri is a sparsely discovered hill station in Nasik district of Maharashtra. Since it is relatively less explored, it is less crowded and therefore a perfect destination for those who are looking for weekend getaways. It is well connected with national highways and trains. Once can reach from Delhi, Mumbai or Bangalore using long-route trains. Buses and taxis are also available for Nasik and Mumbai. Igatpuri is also famous for corporate getaways and family holidays.
There are plenty of options available at Igatpuri including temples, forts, trekking, waterfalls and enjoying rains. The beauty of this place is still intact. Although it can be visited during any time of the year, the monsoons at Igatpuri is something not to be missed. The best time would be from June to September when monsoons fill the valley with mist and waterfalls are at their full levels. People from Mumbai especially travel to this place to enjoy the rains and the beauty associated with it.
Vipassana International Academy- Also known as Dhamma, it is known to be largest meditation center in the world. It offers special courses for people coming to escape the stress of city life. Located on Mumbai-Agra Highway, this place is sure to be tried if one is willing to spend a longer time at Igatpuri. It is located only 10 minutes away from Igatpuri railway station.
Vaitarna Dam- The perfect way to enjoy rains at Igatpuri is at this dam. Not only it supplies water and electricity to many parts of Maharashtra but it also offers a stunning view of the entire valley. There is also a lagoon near the dam which is a must visit.
Bhatsa River Valley- Another must visit destination during the monsoons at Igatpuri. Located near Thal Ghat, it offers an escape from crowd and pollution of the city. Situated in one of the cleanest river basins in the country, people love to spend their day in this valley. Interesting rock formations, foliage, and mist gives it a lovely sight.
Camel Valley- Located near Bhatsa River Valley, the waterfalls during monsoon is one of the best-kept secrets of locals. These waterfalls come alive during monsoons at Igatpuri. It is an ideal place for those who are looking for water adventures such as rafting and river crossing. With entire valley covered by clouds during monsoons, it offers a perfect location for photography and rejuvenating your soul.
Hiking along Sahayadri Hills- It is one of less explored trekking routes in the country. The first place to visit would be Tringalwadi Fort which is almost 500 years old and offers a stunning view of the region. It is a difficult and narrow way to the fort but its worth it. There are many temples along the route. Although it may be difficult visit every cave along this route, a particular cave is known to shelter an old statue of Gautam Buddha. The locals also know about other secrets along this route so there is a lot to explore.
Where to stay-
The locals resorts have worked really hard with the local population to maintain the greenery in this area. Many resorts offer a beautiful view of the region and are located far from the main area to offer calm accommodation to tourists.
Where to eat-
There is no fun without trying some local dishes on such holidays. If one is traveling through train route, the local railway stations offer traditional vada pavs and idli-sambhar. They are prepared in Maharashtrian style so would be able to enjoy authentic vada pavs and pav bhajis. For luxury and fine dining experience in essence with nature, The Herb Farm will be the best choice to look with the Family. There local vendors along the trekking route also offer wonderful snacks made with local spices.
Conclusion
With rapid urbanization of popular hill stations, places like Igatpuri really offers an alternative for holidays. While traveling to Igatpuri, one must also stop at temple complex at Trimbakeshwar which is 60 km north of Igatpuri. It is said that temple offers the safe journey to travelers and protect them from any harm.